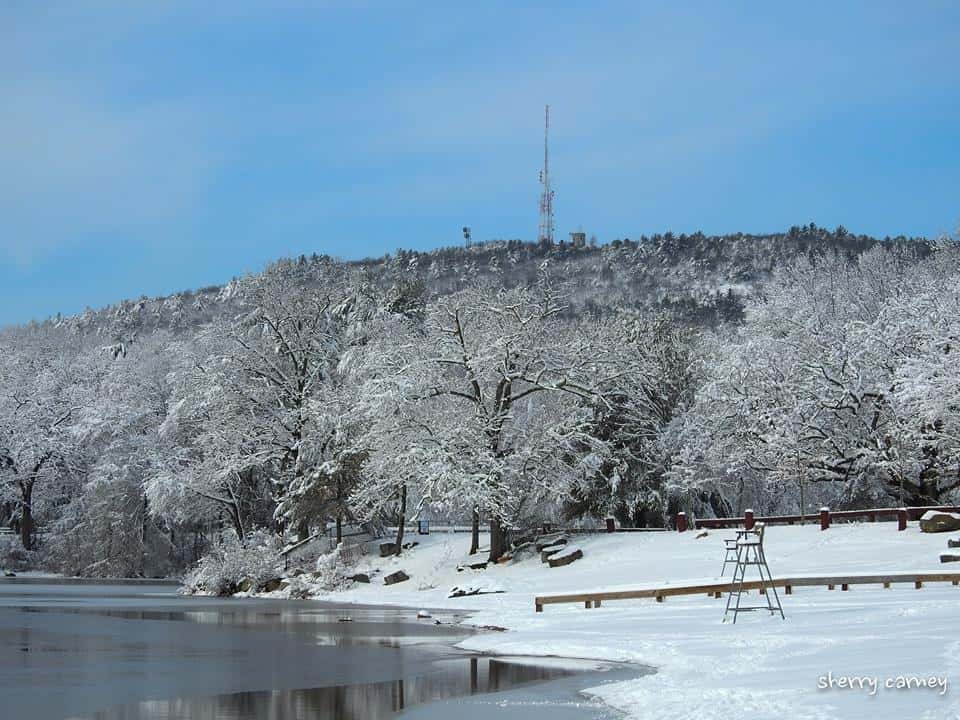 Be a Champion for the Blue Hills – Donate to the Blue Hills Fund Today
The Blue Hills Reservation needs you!  When you donate you will:
Create healthy habitat for Blue Hills birds and animals: Your donation will help remove invasive species that grew out of control during the lockdown. Your support will help to protect native species and improve bird and pollinator habitat.
Protect the park from development. This spring, our members helped protect sensitive habitat from an extensive highway lighting project. While the project was revised to decrease harmful light, future changes to the design may imperil habitat.
Keep the trails safe for all visitors. To meet state health requirements, we devote more staff to bring out more small groups of volunteers and sanitize tools and equipment before and after use.
Your donation will be working around the clock to protect the forests and care for the trails… so that everyone can enjoy all that this amazing park has to offer us… particularly in this challenging time.
Your contribution directly supports efforts to care for the park and protect it from development threats just when it is needed.
Make your gift today and help reach our goal of raising $25,000 by December 31, 2020.
Photo credit: Sherry Carney