Mission
The Friends of the Blue Hills (FBH) is a 1,000-member non-profit organization devoted to preserving and protecting the Blue Hills Reservation's natural beauty, diverse natural habitats and many recreational opportunities.
The Friends of the Blue Hills was formed in the mid-1970s by a group of people that recognized the vulnerability of the Reservation. For over 35 years, FBH has engaged the public in activities that protect the park by preventing encroachments, increasing park resources and improving park management. FBH's mission has remained intact for over 35 years: to protect and preserve the Blue Hills Reservation in its natural state. To accomplish this mission FBH acts to:
Advocate for actions that will enhance the Reservation and serve as watchdog of activities that might adversely affect it.
Guide enthusiasts in exploring the nearby remoteness of the Blue Hills Reservation through educational, historical, and nature hikes.
Encourage involvement in the protection and preservation of the Reservation by all users.
Work with the MA Department of Conservation and Recreation (DCR) to maintain the quality of the Reservation and provide public input for its management.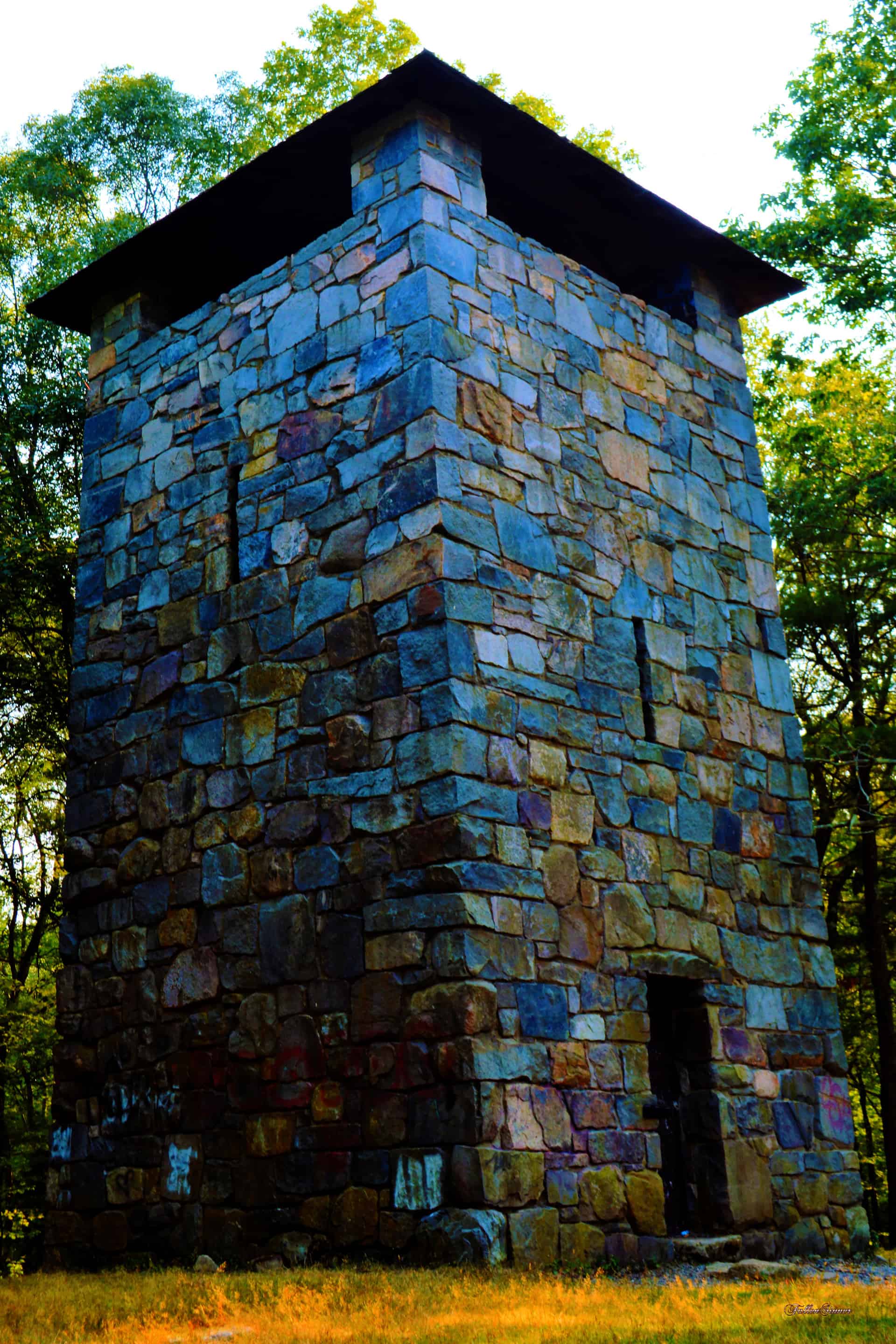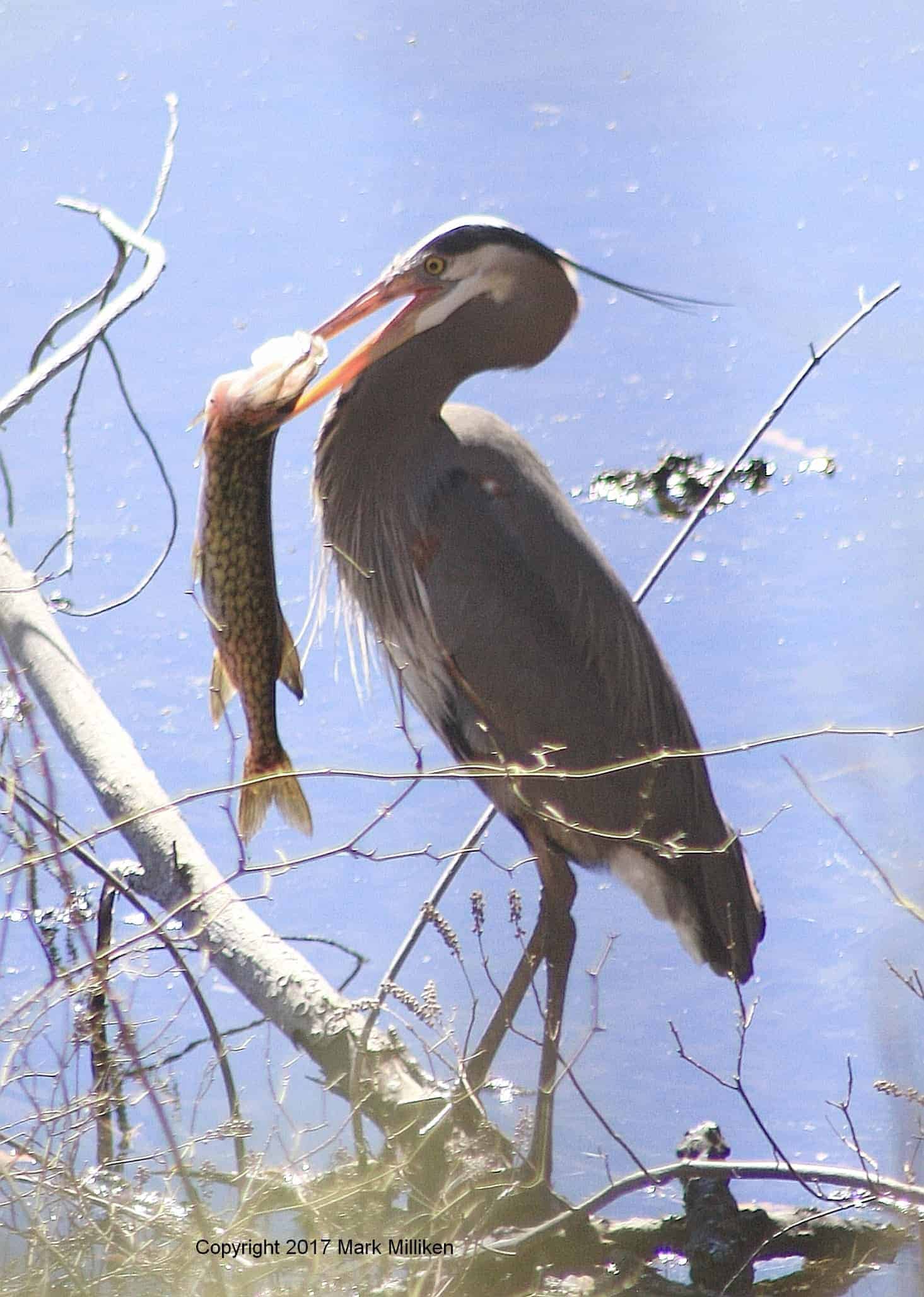 Vision and Values
The foundation for all of our effort is based on our shared love for the Blue Hills Reservation, and our concern about maintaining healthy forests, beautiful views and wonderful opportunities for visitors today and for generations to come.
We have articulated our core values as follows:
We value an ecologically healthy Blue Hills Reservation.   We want generations to enjoy its healthy forests and waterways, its natural vistas and its open and easy access.
We further refined our values as follows:
Our primary values:

We value healthy, natural ecology.

We value the entire Reservation as a gift to us and to future generations.
Our secondary values:

We value visitors' ability to enjoy the natural beauty and striking natural vistas of the Reservation.

We value open and easy access to the Reservation.

We value passive and active recreation and the infrastructure to support these activities.
Our shared vision reflects these values:
Current and future generations will enjoy, value, and preserve the Blue Hills Reservation.  The Reservation's diverse, healthy ecosystems will intrigue visitors, its scenic vistas will provide serenity, its well-maintained infrastructure will allow for easy access.  Visitors will explore the Reservation, feel a sense of ownership of our natural inheritance and be willing to work to protect it.
Photo credit (left): Mark Milliken (Braintree)
(Right, top): Rick Marsters (Weymouth)