Oct
19
Thu
2023
Annual Celebration: Kindness Counts!

@ Canton Town Club
Oct 19 @ 7:00 pm – 9:00 pm
You're Invited to the Blue Hills Annual Celebration!
Kindness Counts!
Join us to support the Blue Hills Reservation and celebrate the past year of protecting and preserving the Blue Hills together.

Our Annual Celebration is a time for friends, members, and supporters to gather, share their love for the park, honor some special contributors, and raise money to support the organization's ongoing initiatives.
[caption id="attachment_24259" align="alignright" width="240"]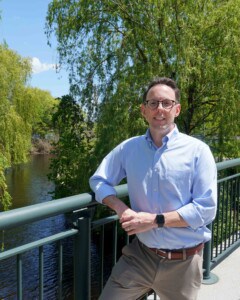 Photo by Ryan Hutton[/caption]
We are excited to share that our special guest speaker this year is none other than Brian Arrigo, the newly appointed Department of Conservation and Recreation commissioner, who will speak with us about protecting and preserving our favorite park.
The theme of the evening 'Kindness Counts,' underscores everything our members do for visitors, wildlife and each other. The Commissioner will also highlight how the strong culture of stewardship that already exists in the Blue Hills strengthens the 'Be Kind' campaign that the DCR will launch in partnership with Friends groups, including the Friends of the Blue Hills.

A big thank you to our generous sponsors:
Adele Rothman