If you would like to create a legacy that lasts for generations… consider joining the Skyline Society.
What is the Skyline Society?  The Skyline Society is a select group of people who have included the Friends of the Blue Hills in their Wills or other estate plans. By joining them, you can extend your commitment to the Blue Hills Reservation far beyond your own lifetime.
How do I become a member of the Skyline Society?  Anyone who notifies Friends of the Blue Hills that FBH is named as the beneficiary of a gift through his or her Will (often called a bequest), or through an estate gift during his or her lifetime is automatically enrolled as a member of the Skyline Society.
Do you have sample language for leaving a gift in my Will? Click for sample language that you can show your lawyer.
How can life insurance help the Blue Hills? Find out if helping the Blue Hills with a life insurance policy is right for you.
Learn more… Download a free copy of Frequently Asked Questions about the Skyline Society.
Contact Us… For more information, please call or email Judy Lehrer Jacobs at 781-828-1805 or judy@FriendsoftheBlueHills.org.
Skyline Society members look beyond the present, providing future resources to protect Blue Hills' magnificent trails, streams, and vistas for all time and all generations.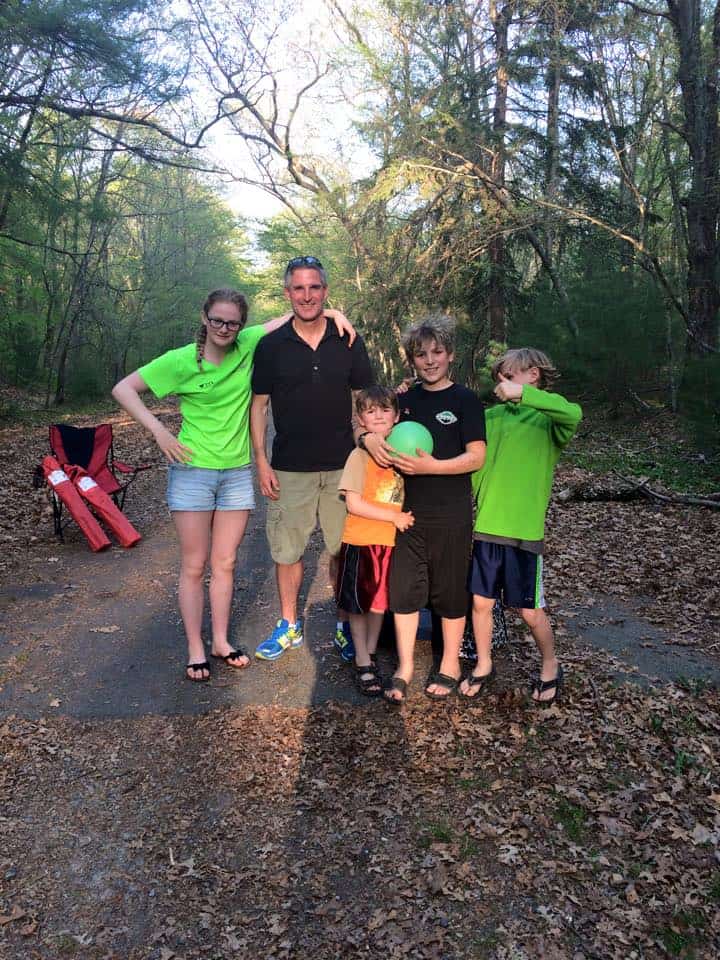 Who is in the Skyline Society?  Meet a Skyline Society member…